Life class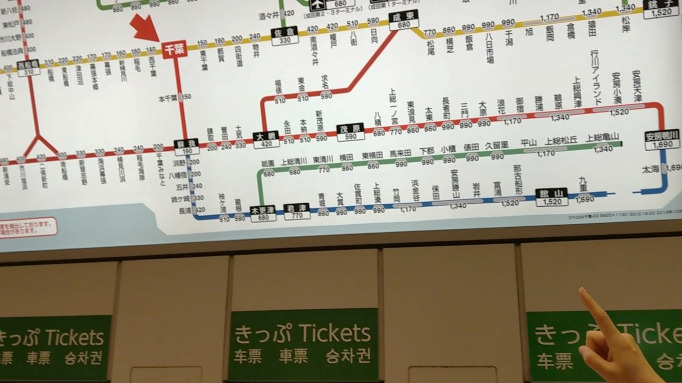 Life class
What to do in class
Learn practical Japanese necessary for daily life.
I go to shops and facilities and use Japanese. 
Before going out, self-study the scene conversation.
In particular
 Participants in this class actually go to places close to their daily lives, such as supermarkets and post offices.Teachers and exchange staff will accompany you.
 For example, how do you ask a clerk when you can't find what you want to buy?Let's do it at the store!Before going to the store, practice conversation using a Japanese learning site on the Internet.In addition to speaking, in this class, you will learn the meaning of Japanese written on products using your smartphone and learn what you want to know about the use of stores and facilities.
 It is perfect for those who have just started living in Japan or who have a living but actually have something to know.It is also recommended for those who want to learn while walking with other participants and exchange members rather than studying at the desk.
Number of courses and duration
 Conducted 8 times in total
 Once 1 minutes
Place
 Chiba City International Association Plaza and activity practice place (city)
Prices
 1,200 yen (including teaching materials)
 * Classes may be held outside the Chiba City International Association Plaza (transportation expenses are to be borne by the individual).
 * You may shop during practice (own expense)
teaching material
Class materials
web content
Dates
 Phase 1 June 6st-September 1st Tuesday 9: 21-10: 00And Wednesday 13: 30-15: 00(Biweekly)
 2nd period: From October 10st to February 1th Tuesday 2:7-10:00 (every other week)
                 土曜日 9:30~12:30(10月1日、11月19日、12月3日、1月21日)※
 *Saturdays in the 2nd period are 1 hours each, 3 times in total.
 If you cannot participate, you can transfer it to another day of the week.
---
Inquiries / questions about Japanese classes
Please contact us from "Ask about Japanese class" below.
Please write your questions in Japanese as much as possible.
---
Apply for a Japanese class
To apply for a Japanese class, you need to register as a Japanese learner.
During the registration of Japanese learners, I check my understanding of Japanese.
Applications for Japanese classes will be accepted at the time of the Japanese comprehension check.
Please make a reservation for Japanese learner registration and Japanese comprehension check.
Click here to register as a Japanese learner
Notice about learning Japanese